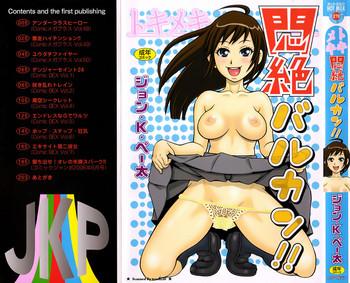 [ジョン・K・ペー太] トキメキ悶絶バルカン!!
453
214 pages - Uploaded
#13883 - I fucked her cunt doggy style as she worked herself up for another intense orgasm, my balls slapped against her as the whole length of me forced its way inside her again and again. Her hands draped over my chest, we both acted accordingly and ripped eachothers shirts off. In one fell thrust, the whole length of myself plunged inside her tight asshole.